We love our kids!
At Tipp City UMC, your kids are welcome to stay with you during the 10:30 service, or they can check out Children's Ministry (kindergarten through 6th grade) designed just for them. They meet in classes by grade level - Preschool (3yrs old & potty trained to prek), Kid City (K-3rd grade), & Kids of Faith (4th-6th grade). There they experience safe, age-appropriate environments where they learn about Jesus in a creative and relevant way. We use the Orange curriculum for all ages making for smooth transitions for both the parents & kids as they grow. To learn more about each class, just click the pages below.
Your first visit
Here's what to expect when visiting Children's Ministry for the first time:
Upon checking in for the first time, we will ask for the following personal information (NOTE: We value your privacy and will not share this information with anyone):
Parent/guardian name(s)
Child's name
Child's birthdate
Home address
Phone number
Any special instructions (allergies, special needs) for your children
How check-in works
Before Service: You can check-in your child at the card scanner. After finding your child's name in the database, you and your child will be given matching name tags that are exclusive to your family and your visit. Your child will need to wear the name tag portion while you hold on to the matching tag.
After Service: After the service is complete, you will return to your child's room and show your tag in order for your child to be released back to you.
Get a head start on the process using the button below!
How we can stay connected
It takes a village to raise a child & we want to partner with you! Join our email list and the TCUMC Family Ministry Facebook group so we can stay connected. Also, be sure download the Parent Cue app shown below to keep the lesson going at home.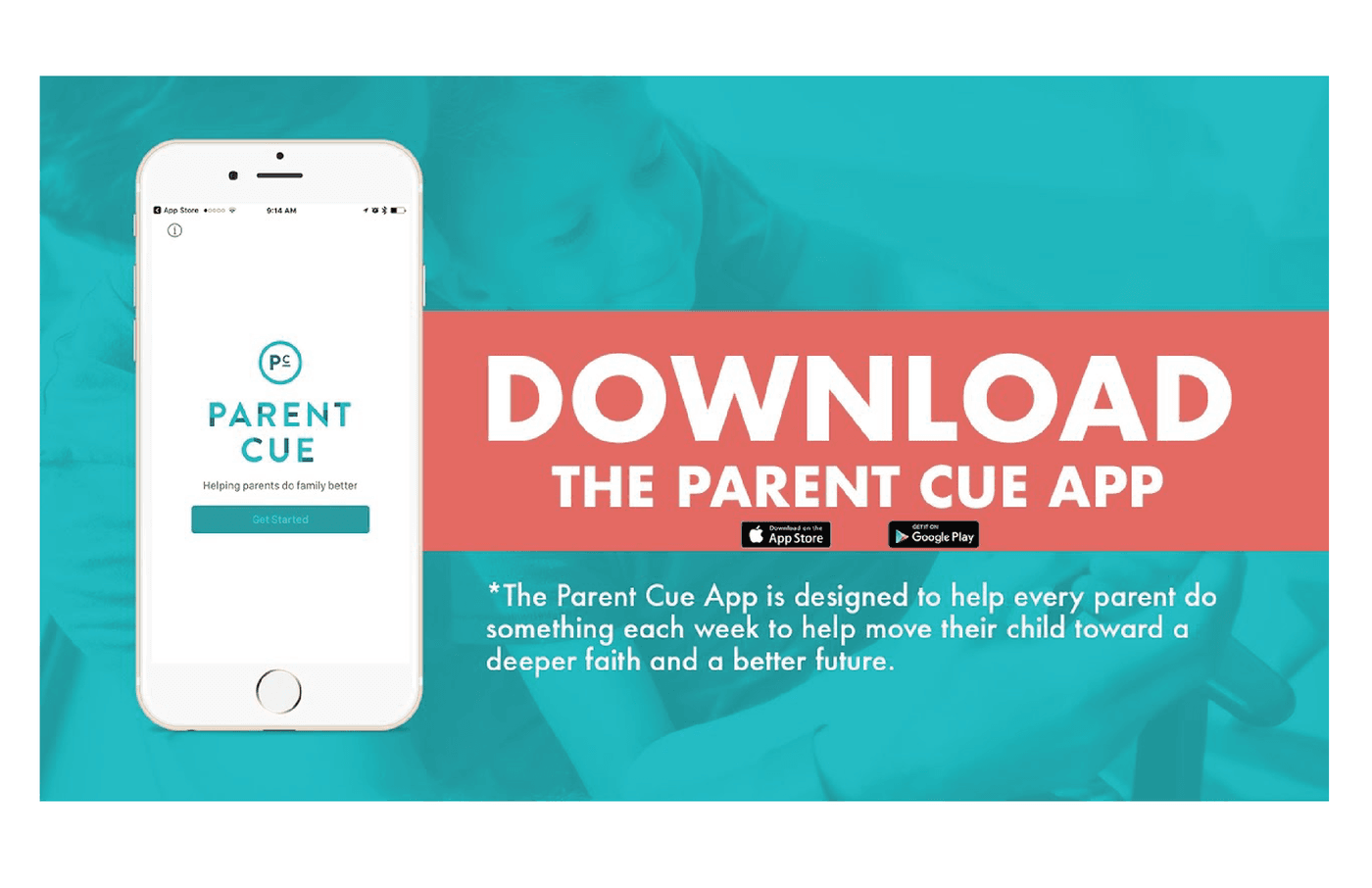 Got questions?
If you have further questions concerning your kid's experience or visiting Tipp City UMC with children, simply fill out the form below and let our Family Ministry Pastor Greg know you'd like to be contacted!