Take a virtual tour!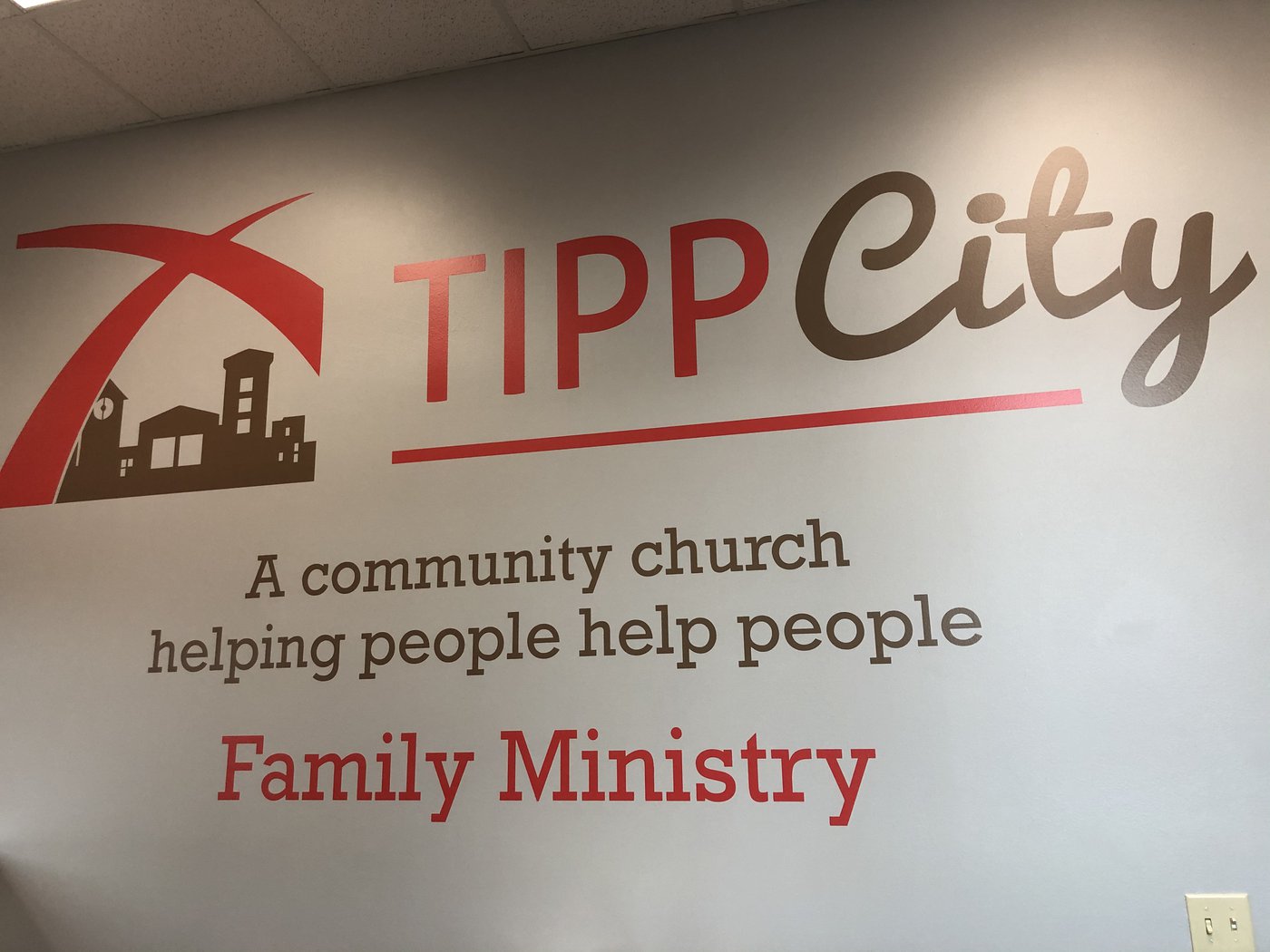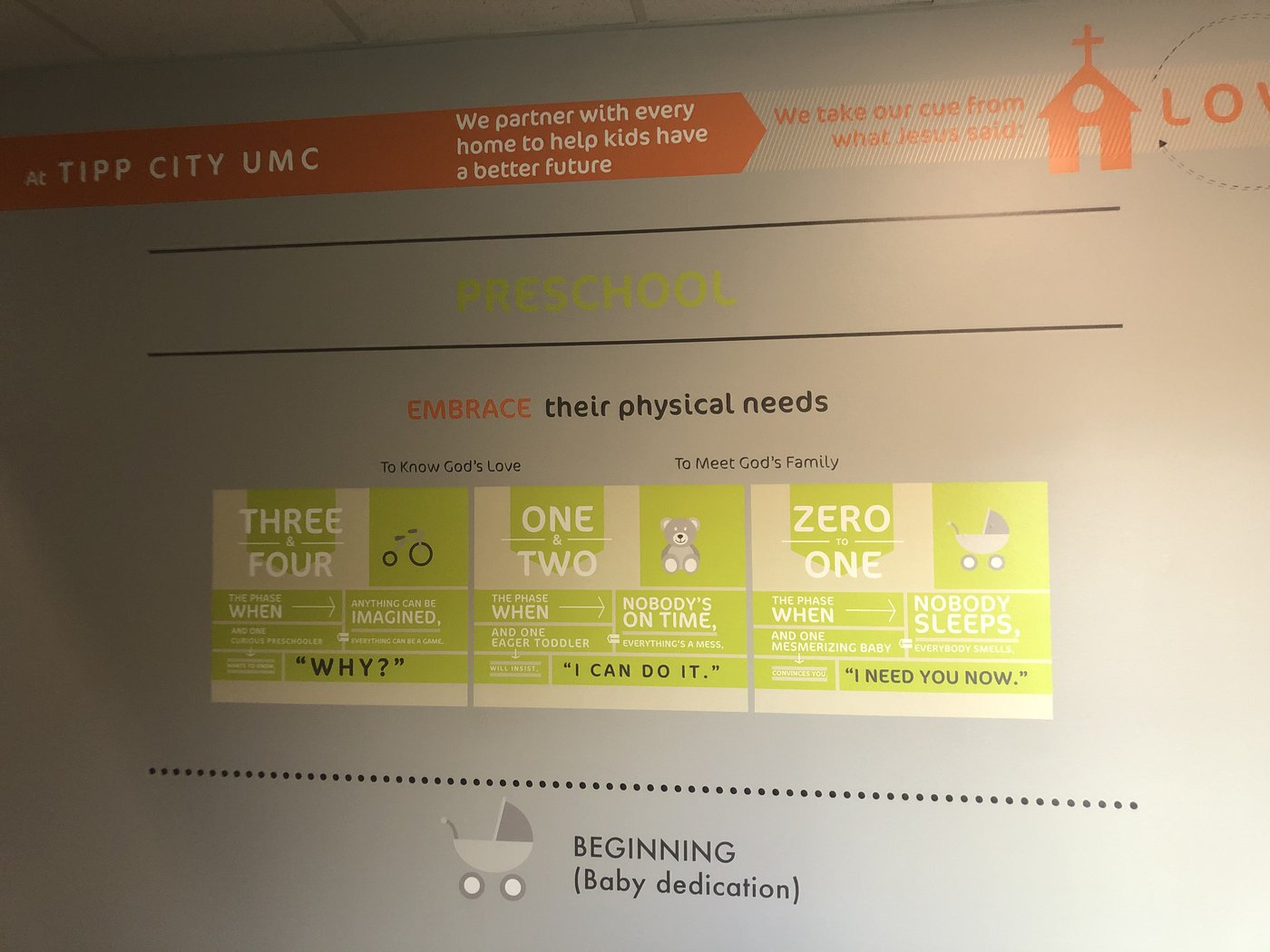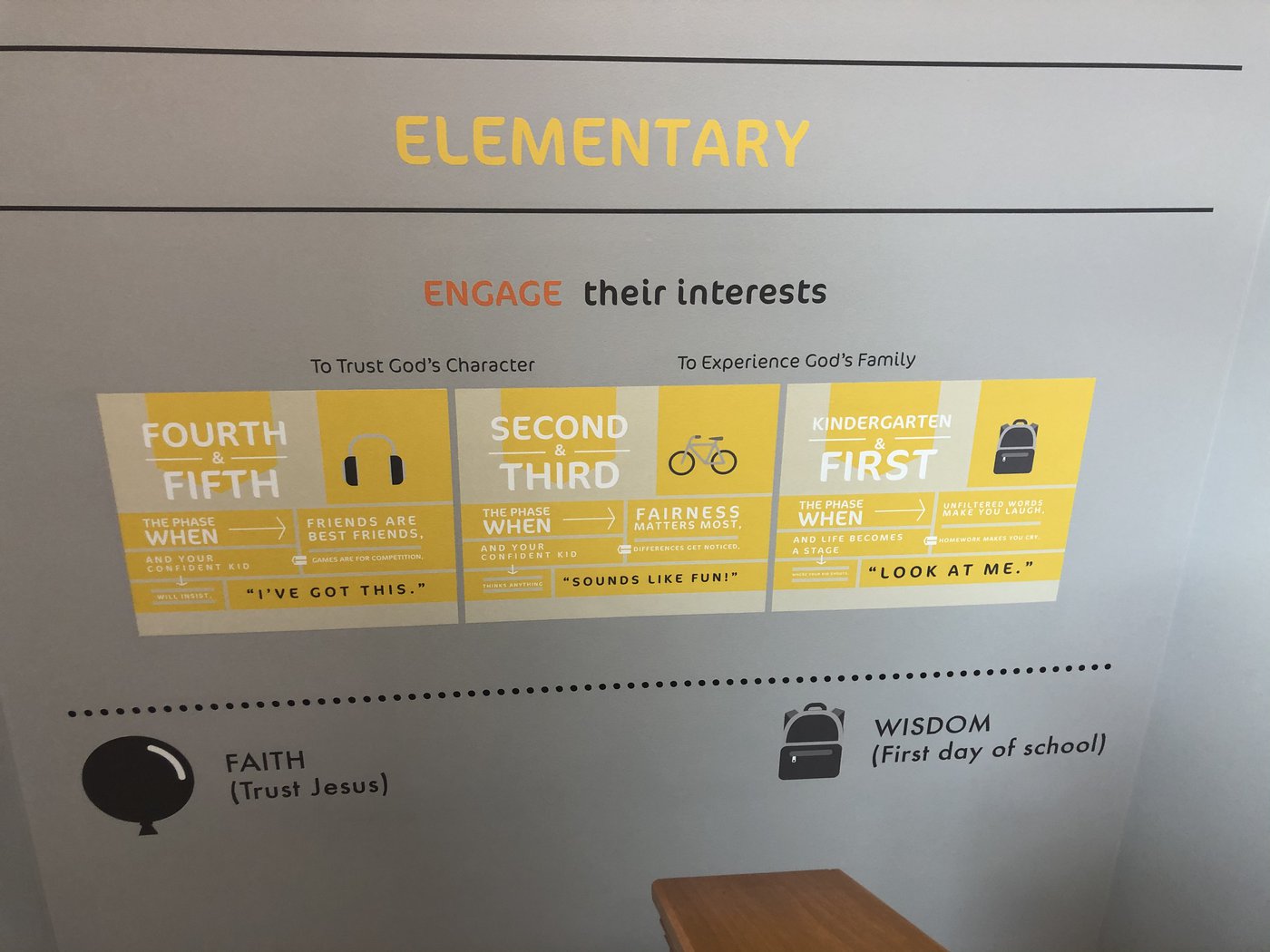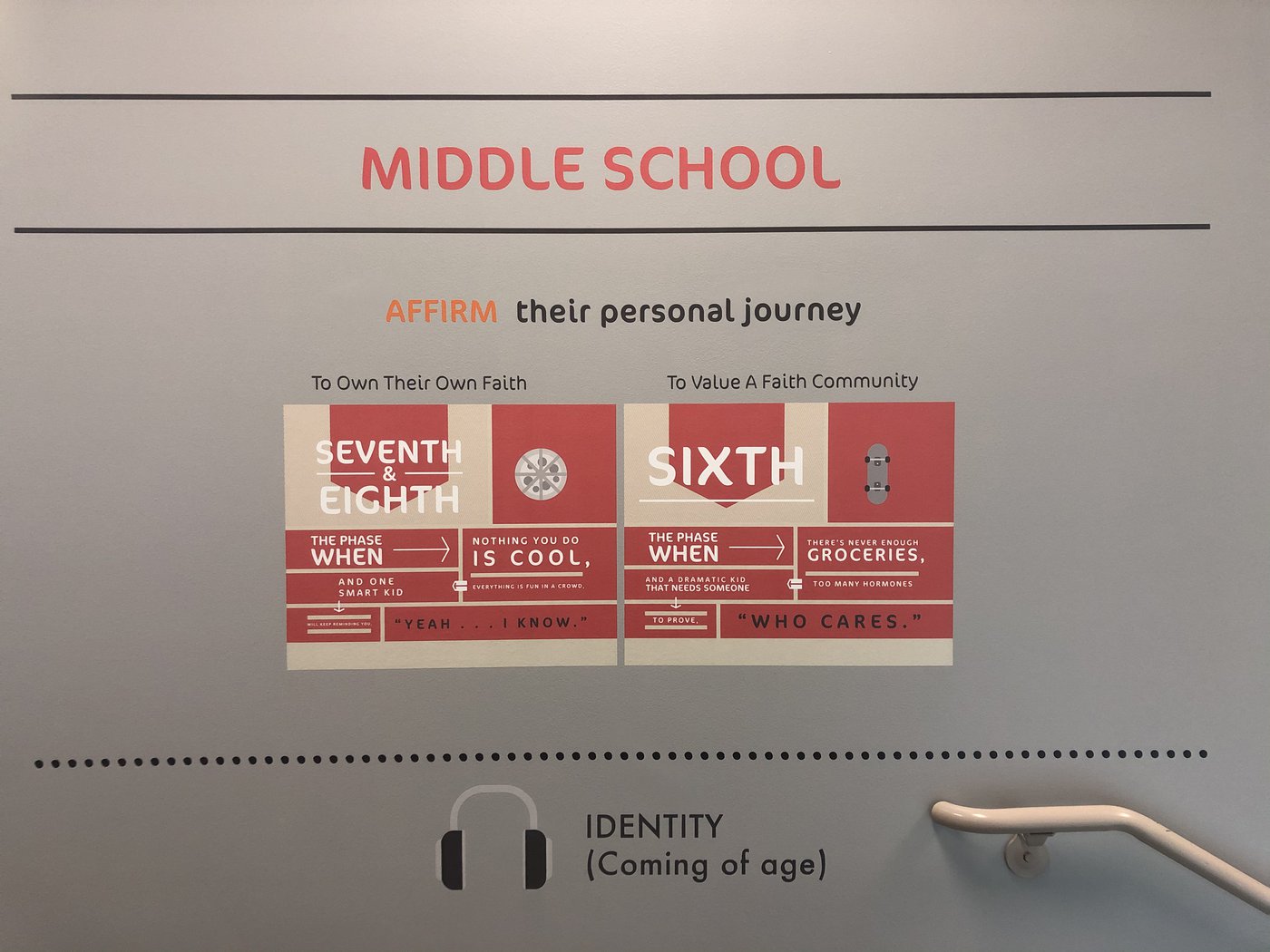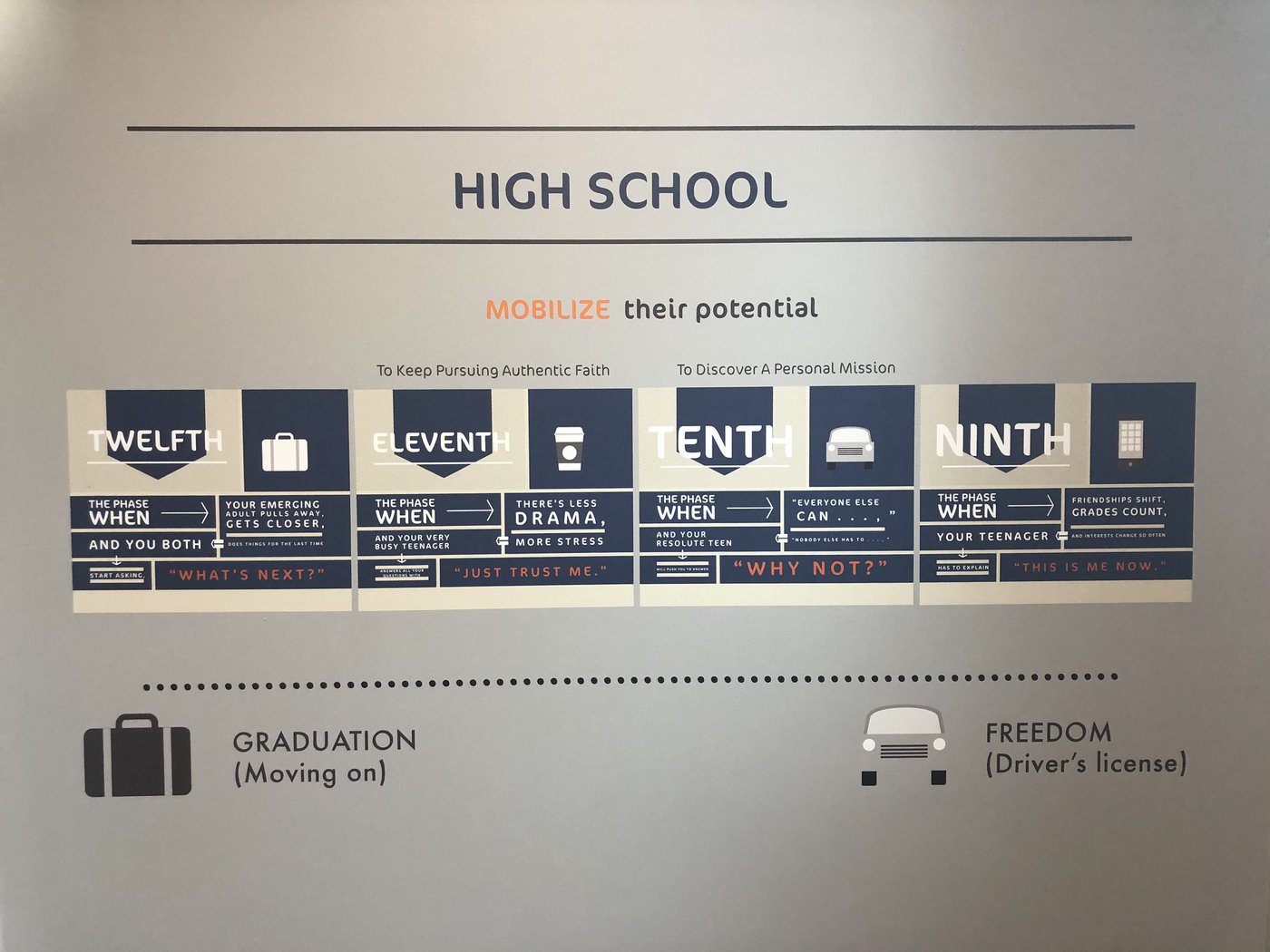 Welcome to Family Ministry!
We want to make church the most exciting time in your child's week & make the lessons extend beyond Sunday! Our goals are to provide teaching that makes learning fun, small groups that help kids build strong relationships with others, and to partner with parents by providing resources that will help you help your children become firmly grounded in their faith. To join our email list, click the button below.
Age appropriate learning
We offer a variety of classes to ensure children & teens are learning exactly how/what they need. To learn more about Children's Ministry (for infants to 6th graders) or Student Ministry (for 6th-12th graders), click the pages below. 6th grade is our transition year, so kids can participate in both Children's & Student Ministry activities.
Meet our Family Ministry Pastor
Pastor Greg Moehl, his wife Tiffany, daughter Samantha, & son Evan came to the church in February of 2018 when he took the role of Student Ministry Director. He has recently completed his pastoral license requirements and has been appointed full-time as a licensed local pastor to our church. We're excited to welcome him & his family into the Family Ministry role!