Let's renew for the week ahead!
Looking for some hope & positivity? Whether online or in-person, Sundays at Tipp City UMC are a chance to catch your breath, observe the world that surrounds you, and see how God wants you to interact with it. We know that visiting a church can be intimidating. Plan your experience below & we'll do our best to make sure you have an incredible experience.
8 W. Main St. Tipp City
Our current sermon series
2020 - Man what a year! Did it leave you feeling kinda lost? You're not the only one. Come hear a brand new series that will pump you up for 2021 and begin to set your course for the new year.
FAQs
Why plan my experience?
When you plan your experience, you can be assured that you have all the information you need. A staff member will contact you to see if you have any questions. We'll send you the appropriate links to find everything to make your experience great. And, we'll have a gift waiting for you if you come in-person or we'll email it to you if you attend online.
What do I wear?
We want you to wear what makes you feel comfortable. Dress up or go casual. The choice is yours. YOU are what's important - not your clothes!
What about my kids?
Following some time away due to Covid, many of our classes have returned to meeting in-person with a Zoom option available as well. For more information, visit our Family Ministry page.
Where do I park?
We have a large parking lot in front of the building located at the corner of Main St. & S. 3rd St. Amble handicap parking is available near the doors. Street parking is also available.
How long is service?
With a few songs in the beginning, about a 20-30 minute message, and a song to close the service while we light candles, each service will be about an hour long.
What's Tipp City United Methodist Church like?
We aim to be a community church that helps people help people. You'll find warm, friendly welcomes and quickly become family.
Let us know how you are choosing to experience church this sunday!
Helping people help people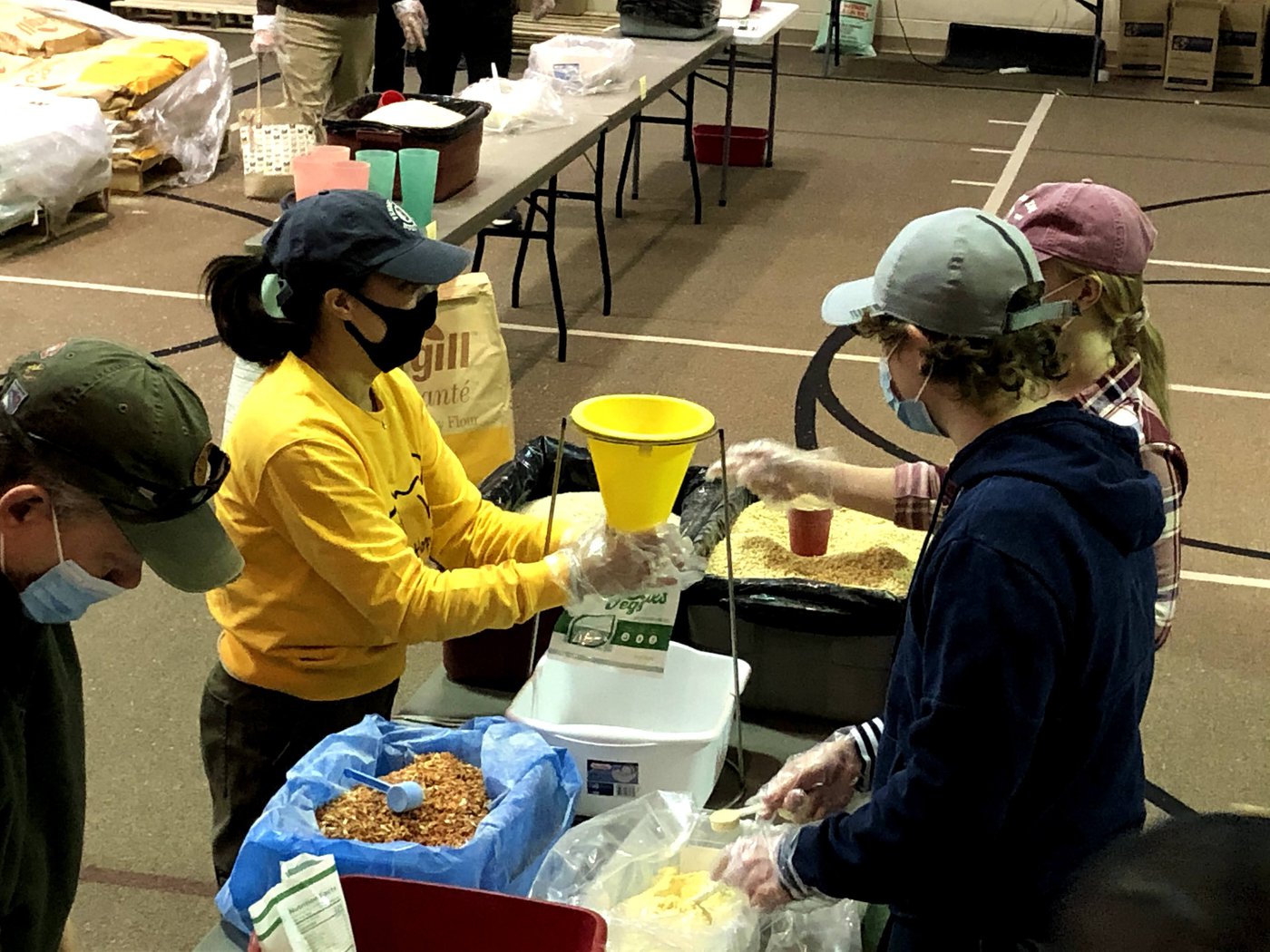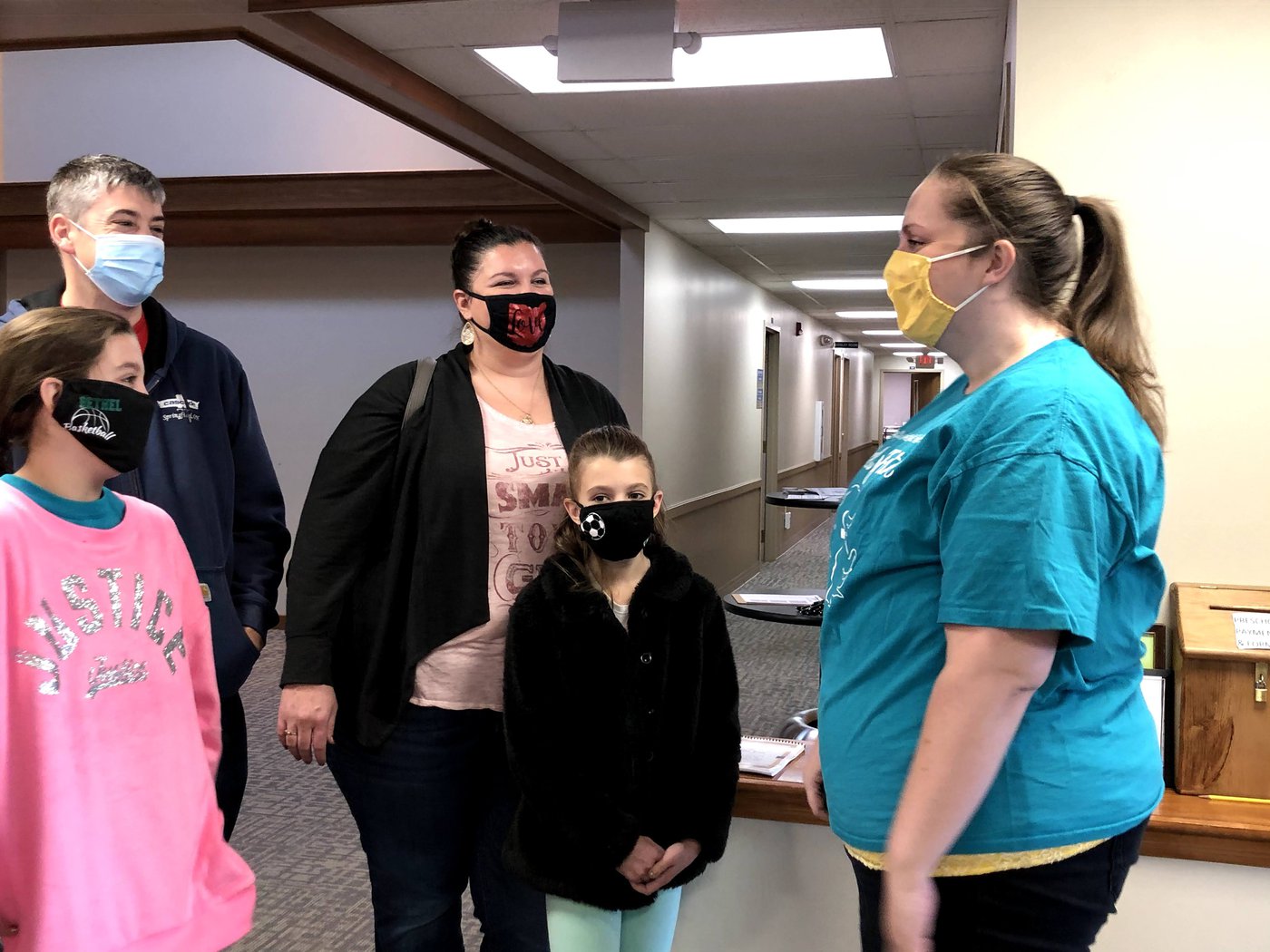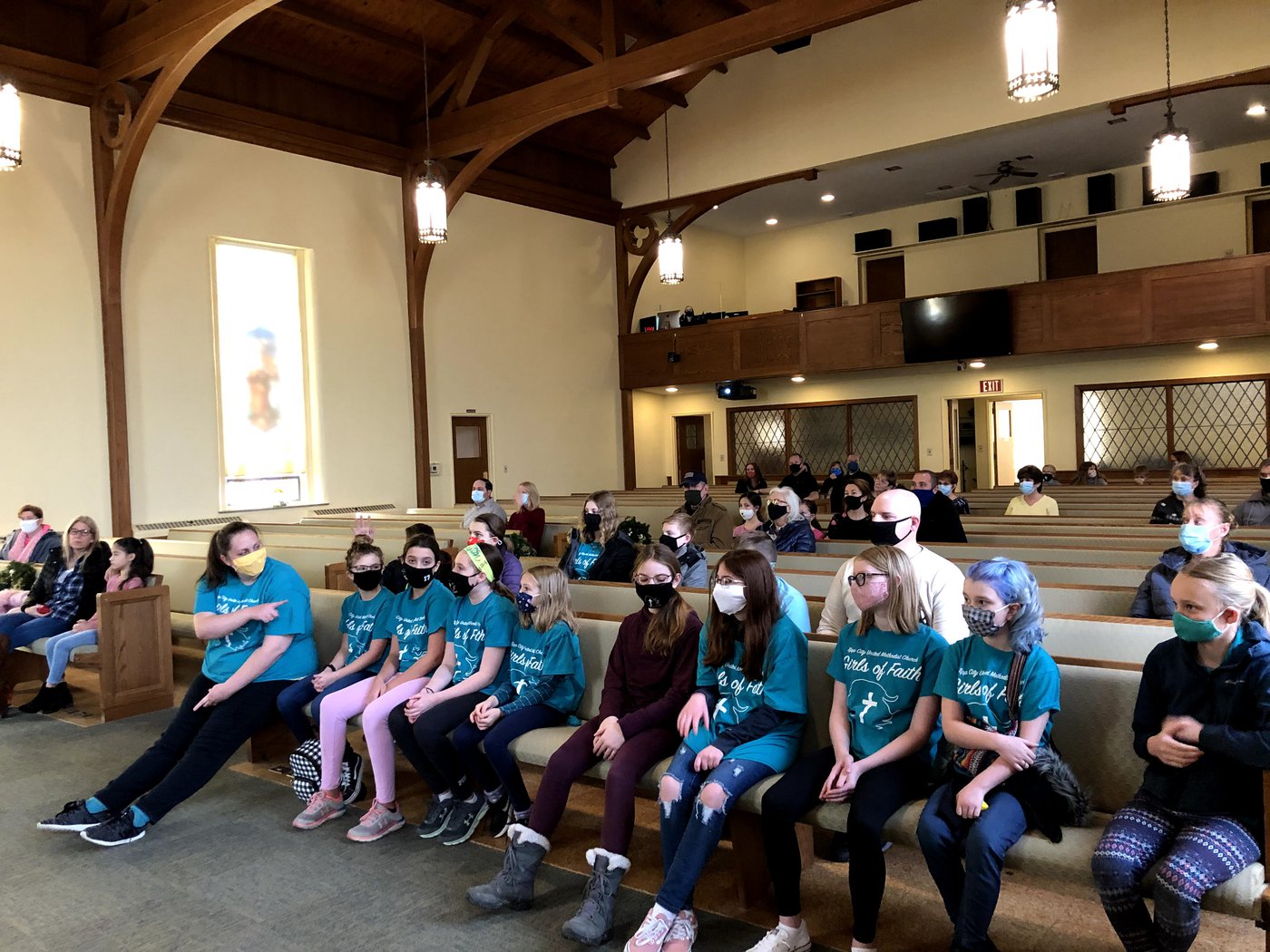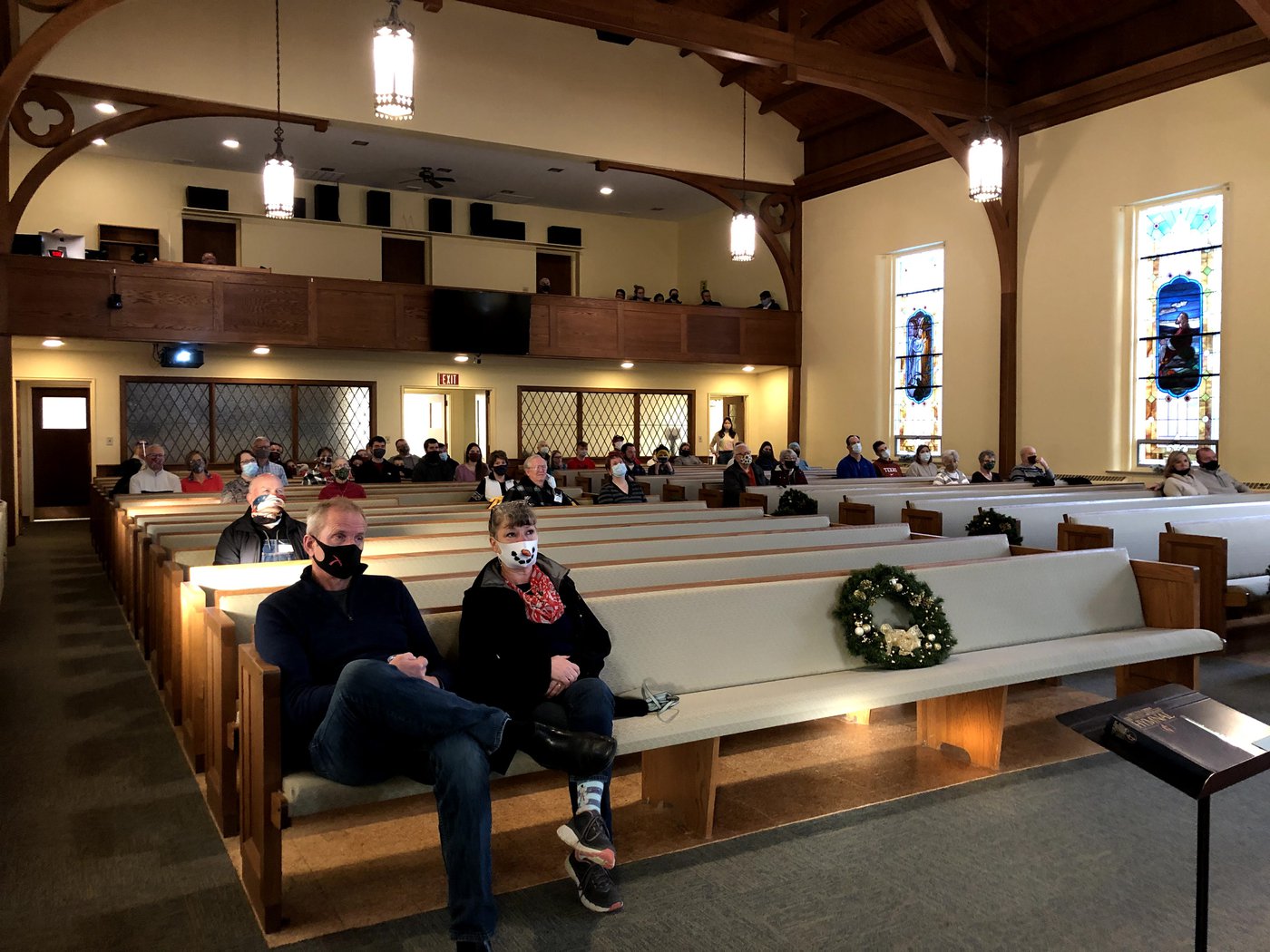 "From the moment my husband and I walked through the doors..."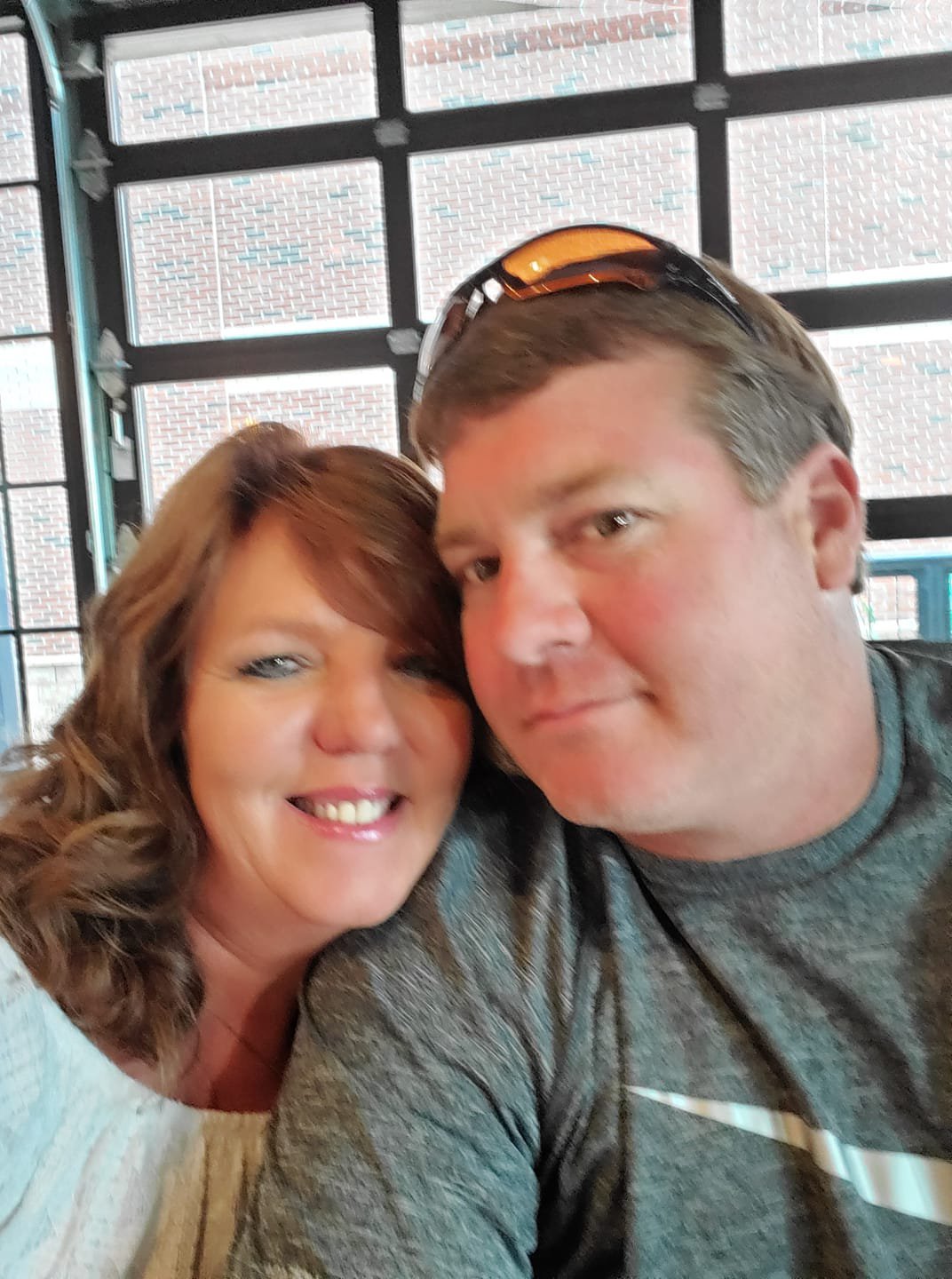 Test drive a 9:00 traditional service
Test drive a 10:30 contemporary service
What are you waiting for? Plan your experience today! We would love to see you in-person or online!